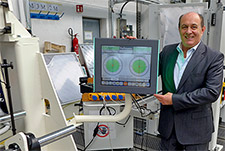 New LED Industrial Display Technology with Ambient Lighting status indication feature for automation and critical process control systems.
Lucius & Baer GmbH offers new LED Ambient lighting technology for their Industrial Display product line. This innovative technology, among the first introduced to the industry as modular and standard display solution, provides unique control an indication for industrial critical processes.
With our new LED ambient lighting technologies, user will have an opportunity to see immediately the status of the process and possible malfunction of the process.
These standard products support our strategy by offering customers new unique technology solutions to solve critical controlling of the industrial processes by the operators. (Patent pending)
Lucius & Baer GmbH offers these modular and standard displays in different sizes and mounting version.
Diagonal Sizes: from 10" to 24"
Environmental protection: up to IP67
Operational Temperatures: -20°C to 60°C
Complaint to MIL-STD-810G and MIL-STD-410F (optional)
Mounting: panel mount, stand alone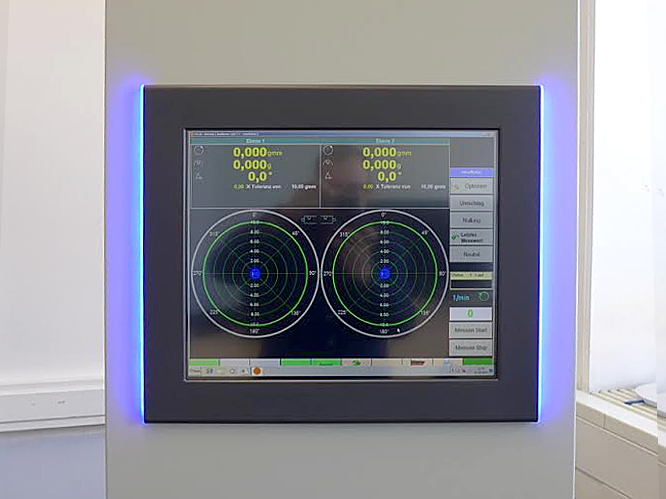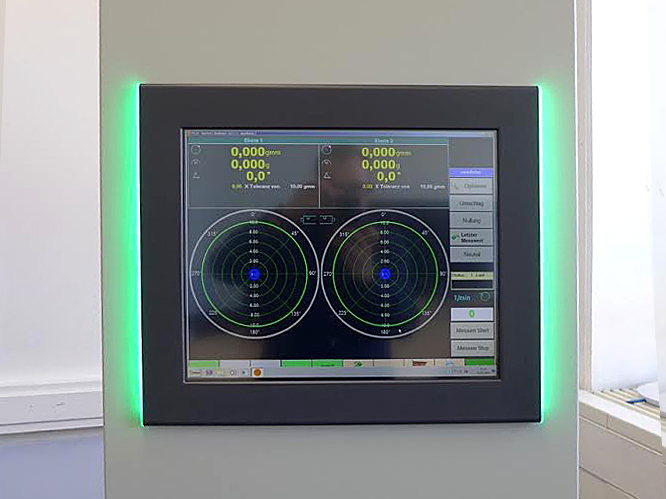 For more information please don't hesitate to contact our specialists: Tel.: +49 8171-970-0, or send us email: info@lucius-baer.de , or visit our Webpage : www.lucius-baer.com