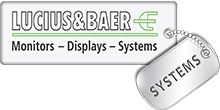 Success driven by Performance: the Essence of Lucius & Baer.
Since its founding in 1976, Lucius & Baer has specialized exclusively in the development of application-specific solutions for the visual presentation of pictures. Our portfolio includes displays, flat panel displays, computer systems and electrooptical systems. Our philosophy has been constant from the beginning: namely, to create the best possible products – by working in close collabor ation with our customers – to fulfill their user-specific needs. We add person alized consulting services to ensure that customer concerns are resolved, challenges are addressed, and that optimal product solutions are delivered. Not without reason, Lucius & Baer enjoy an excellent reputation as problem solvers worldwide.
We look forward to dialoguing and developing tailored solutions that meet the most stringent of your need.
Inhouse Environmental Lab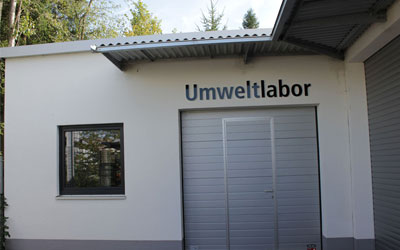 Testing
Assembling